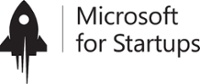 WHATS DIFFERENT
Fully integrated
We connect your data and use intelligence to streamline your projects and requests. So that you can focus on creating value rather than chasing information.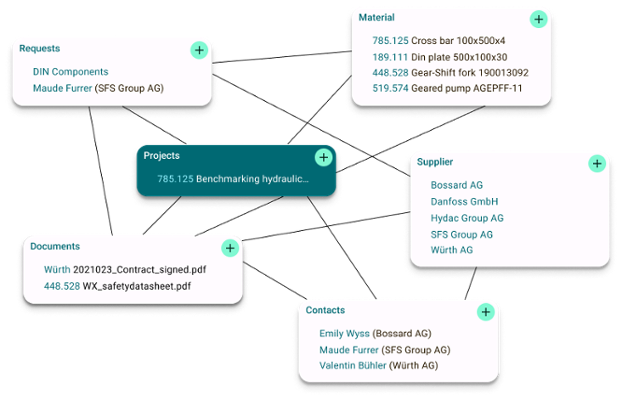 POWERFUL FEATURES
End to End Savings Process
Our software helps you recognise opportunities, create business cases, negotiate better deals with suppliers, implement and track savings. With the ultimate goal of making savings collaborative and fun.

Savings Funnel
Keep an overview about the savings pipeline and their effects without manual effort.

Supplier Requests
Structure and manage your requests directly from within the platform.

Connected Entities
Connect your savings projects to affected materials, commodities, suppliers, contracts etc.

Collaborative
Work together as a procurement team and with suppliers to achieve your company goals.
Intuitive
Intuitive interface helps guide you through the process.